Integrating Music and Literacy to Support Elementary Teachers
---
Music Education Meets Critical Literacy: A Framework for Guiding Music Listening
This article presents an approach to music listening that creates spaces for critical literacy, inviting music educators to consider critical literacy practices when listening and responding to music. Through critical literacy listening, students can learn to recognize explicit and implicit messages presented in musical selections and construct new understandings that allow them to enter into a dialogue with the musical text. Read more.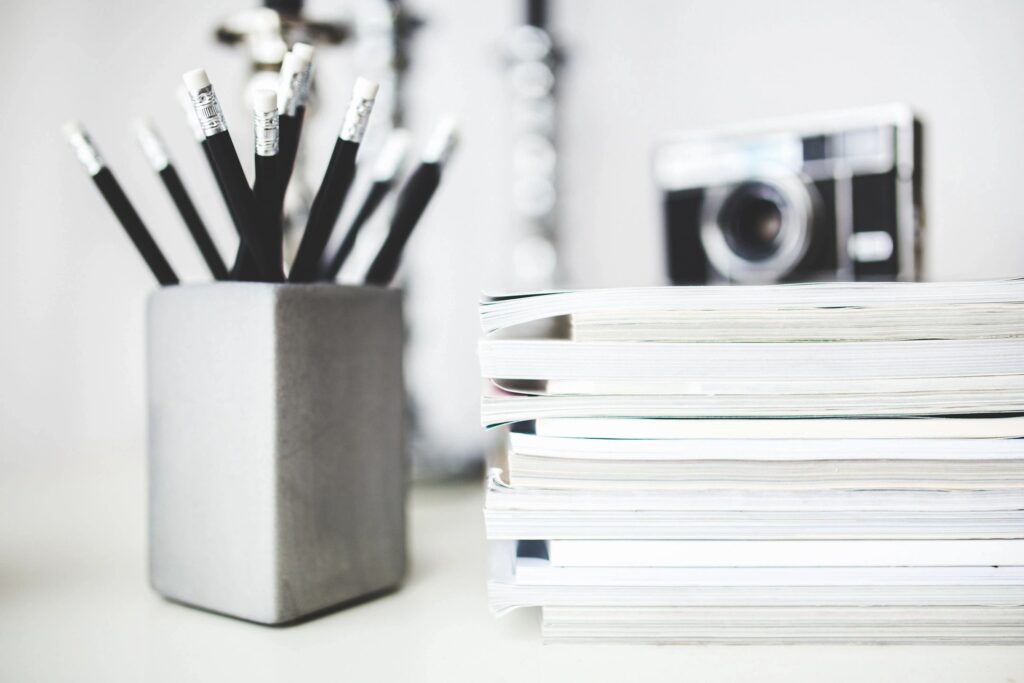 ---
Word Painting: Using a Musical Technique to Enhance Vocabulary
Word painting supports vocabulary development by engaging students' creativity as visual artists and music composers. This article shares a detailed lesson plan for incorporating word painting into the elementary classroom. Examples of word paintings are presented and suggestions for approaching vocabulary instruction with music in mind. Read more.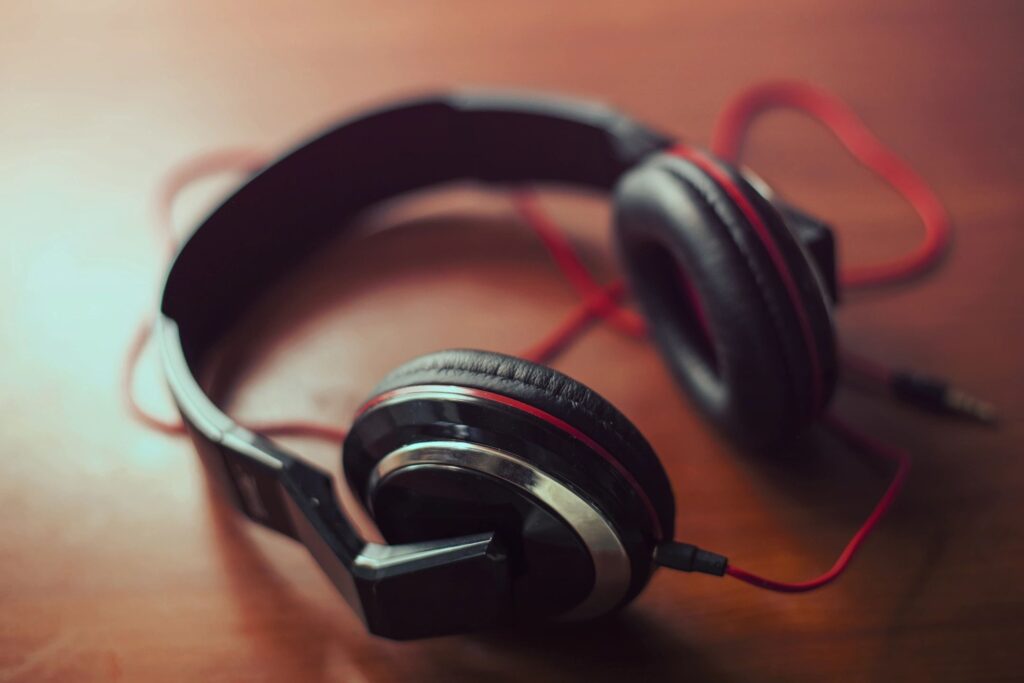 ---
Integrating Music and Literacy: Applying Invented Music Notation to Support Prosody and Reading Fluency
This article builds on evidence-based teaching strategies to support a learning experience for third-grade students that integrates language and music. The learning experience described invites learners to use invented notation to represent music nuances within spoken language (prosody). Learners develop their capacity to expressively read aloud while broadening their understanding of composing and the music elements of volume, rhythm, and pitch. An illustrative sample lesson is provided. Read more.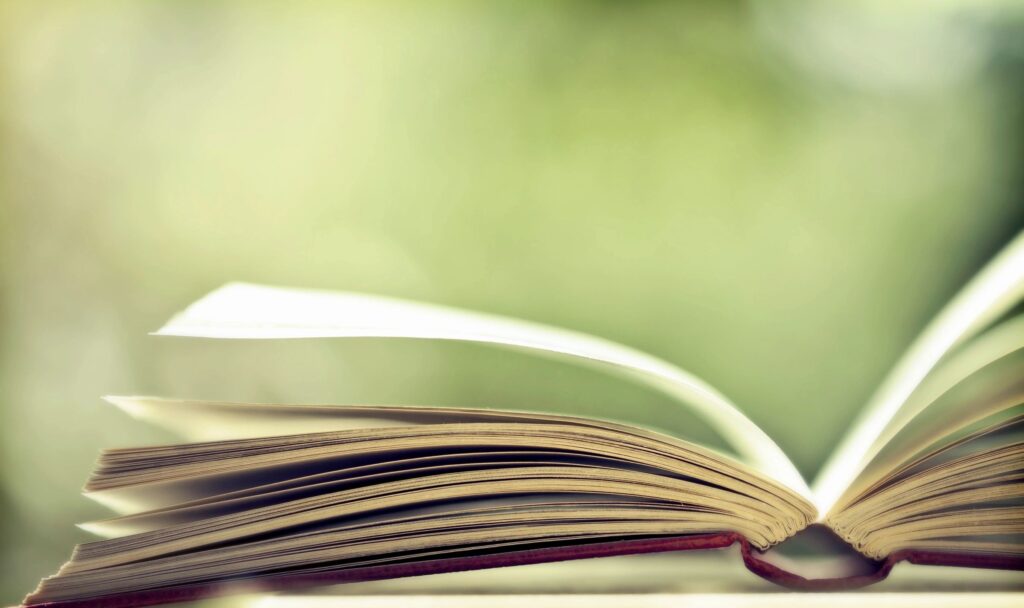 ---