About Us
---
Dr. Pamela Beach is an Associate Professor in Language and Literacy at the Faculty of Education, Queen's University. Pamela completed her MA in Child Study and Education at the Dr. Eric Jackman Institute of Child Study, University of Toronto and her PhD in Developmental Psychology and Education at the Ontario Institute for Studies in Education, University of Toronto. Pamela has a decade of elementary classroom experience, teaching a range of grades and subject areas from junior kindergarten to seventh grade. Her background as an elementary teacher has influenced her research which centres on the dissemination of research-informed literacy practices. Pamela's work has explored how online and multimedia resources can be used in teacher education and professional development. She uses web analytics, screen-capture technology, the virtual revisit think aloud, and eye-tracking technology to study teacher cognition and learning. Pamela is currently working on a project exploring instructional approaches to early literacy across different types of early learning programs. Read about this project on her blog.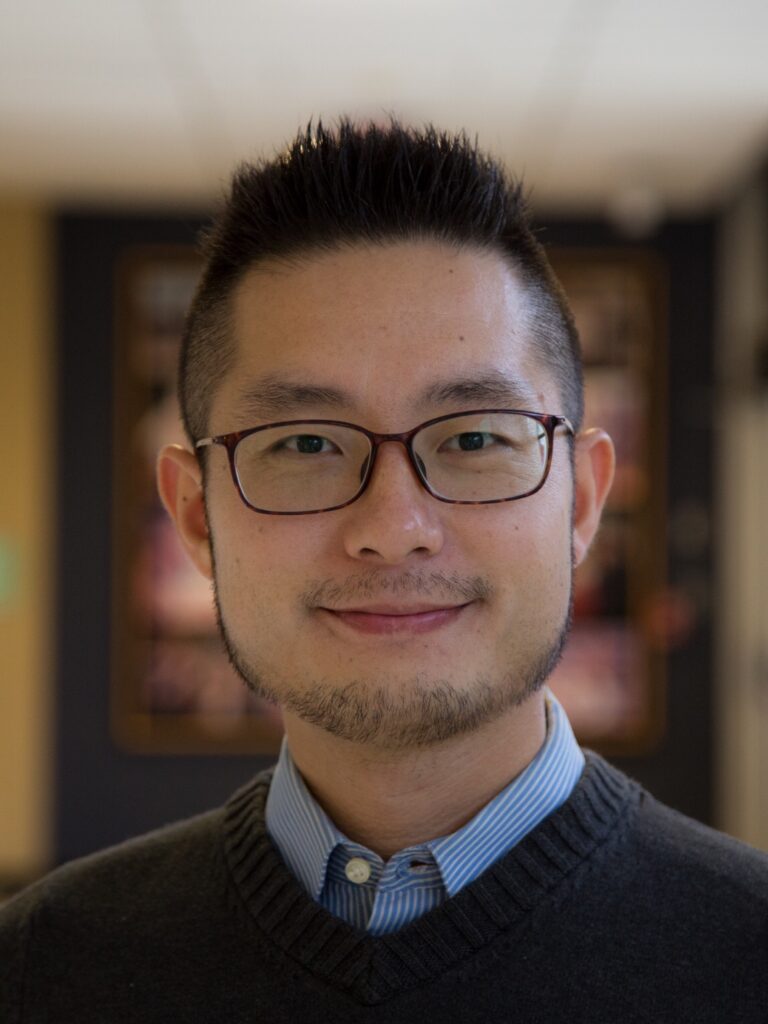 David D. Yang is a PhD candidate in the Faculty of Education at Queen's University. He is a recipient of the SSHRC Joseph-Armand Bombardier CGS Doctoral Scholarship. His research interests include early childhood education, special education, literacy, and teacher education. David completed his Master of Education in special education at Queen's and his thesis was a cross-case study investigating reading development from early years through adolescence of four young adults on the autism spectrum. Currently he is conducting his doctoral research investigating bilingual language and literacy development of children on the autism spectrum from culturally and linguistically diverse backgrounds. Before coming to Queen's, he was a classroom teacher (Grades 6-12) in Seattle in the US, and he built an IB PYP Kindergarten (ages 3-5) in China.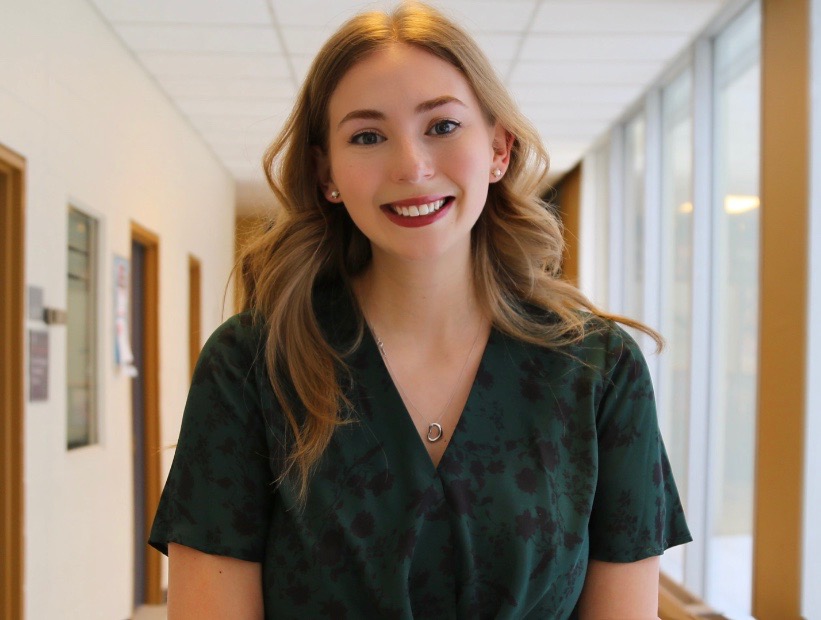 Allie Minuk is a PhD student at Queen's University. Allie has worked as a kindergarten teacher, special educator, program administrator and, most recently, a teaching and research assistant. These experiences have helped to shape Allie's research, which focuses on the inclusion of students with autism spectrum disorder in Ontario's public schools. Though Allie's aim is to improve learning outcomes for students with special needs, she is also interested in and involved with projects pertaining to literacy instruction, technology as a teaching tool, international education and pre-service teacher training.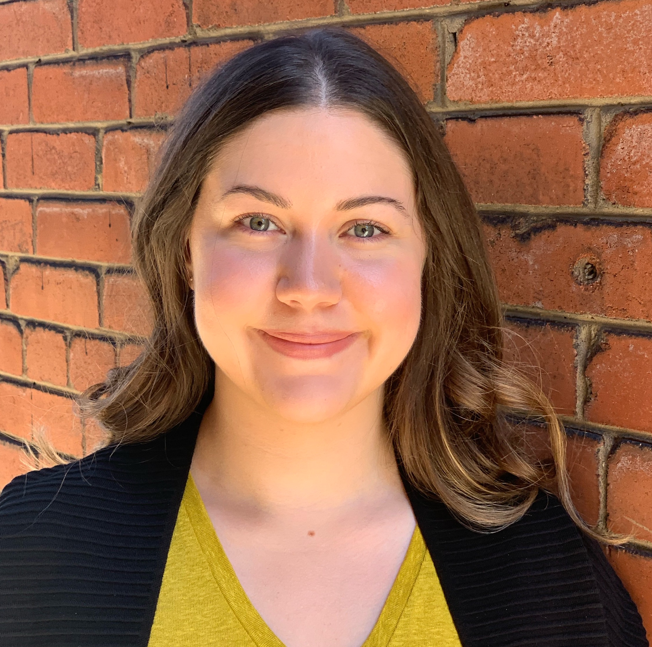 Elena Favret completed her Master of Education in the Faculty of Education at Queen's University in 2021. Her teaching experience in the UK has shaped her research and interest in topics of language and literacy, online teacher professional development and inclusive education. Elena's SSHRC-funded research explored the perceptions of oral communication during collaborative learning in elementary classrooms from the perspectives of classroom teachers and speech-language pathologists.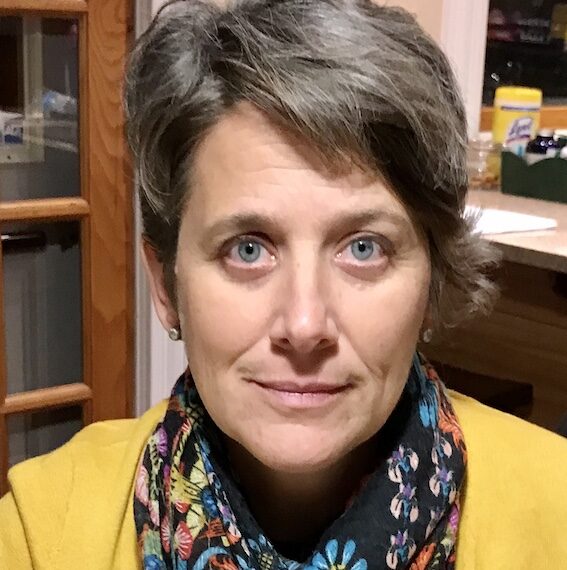 Barbara Mendes has dedicated over 10 years to learning, advocating, and researching learning disabilities, specifically Dyslexia. Research has shown that even the most severely impaired student has a right and a path to unlocking their potential. Proficient reading requires a plethora of skills to play into each other. Detangling which skills to harness as compensating strengths and which to remediate is essential to successful reading interventions. As a parent, an instructor, and as a student, Barbara's research looks at morphological awareness based instruction for students with dyslexia as an essential component of remediation.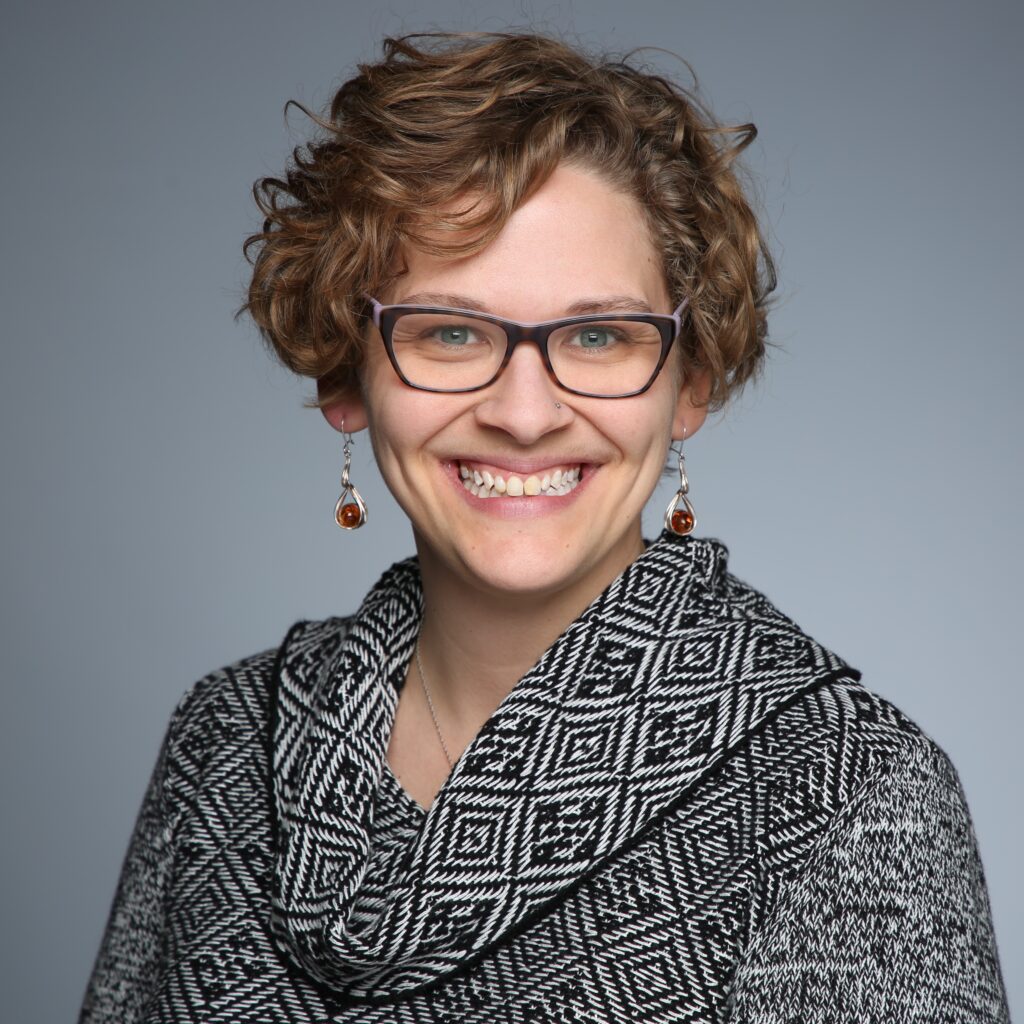 Dr. Jen McConnel is a former ELA teacher, and her research interests include academic writing, children's and young adult literature, and teacher professional learning. She has collaborated with Dr. Beach on a number of projects focused on teacher professional development and learning, including exploring pre-service and in-service teachers' reading processes using eye tracking and the virtual revisit think aloud. She was a member of the Canadian Financial Literacy Project team from 2018-2020, where she focused on conducting interviews and virtual revisit think alouds with in service teachers about their experiences navigating the Canadian Financial Literacy Database. Most recently, she assisted the research team investigating teacher's shifting perceptions of reading instruction over the course of a week-long professional development opportunity.